Transportation
Regulations
Herein references the regulatory requirements for transporting dangerous goods, including EV batteries1.

Regulatory Body: Transport Canada
Regulation: Transportation of Dangerous Goods Regulations
Battery Classification: Class 9
Battery Defined As: Dangerous Goods

1 Source: EV Battery Management at End-of-Vehicle Life:
A Primer for Canada
Both new and used EV batteries are considered dangerous goods while being transported. 
The Transportation of Dangerous Goods Regulations ("TDG Regulations") and standards require the following:
Proper Classification
Documentation
Dangerous Goods Safety Marks
Containment
Training
Emergency Response Assistance Plan (if required)
Reporting Requirements
Mode of Travel Instructions
Protective Direction
Permit of Equivalent Level of Safety (also known as Equivalency Certificate)*
*Transport Canada updated the naming of 'Permit of Equivalent Level of Safety' to 'Equivalency Certificate', however did not change the section title in the regulations.
Classification of Dangerous Goods
Proper classification of an EV battery is imperative to understanding the TDG regulatory requirements for transporting each type of EV battery defined by its chemistry. Most EV batteries can be classified as either:
NiMH batteries
UN 3496,Class 9, NICKEL METAL HYDRIDE (NiMH) BATTERIES
Lithium-ion batteries
UN3480, Class 9, LITHIUM-ION (Li-Ion) BATTERIES (including lithium-ion polymer batteries)
The classification of a battery helps in understanding the TD regulatory requirements for transporting, inclusive of the packaging, or in TDG terminology the "means of containment", that must be used for transport. Requirements are based on the volume of the goods being transported, either small or large.
Small Means of Containment
Transport Canada classifies 'small means of containment' as being a volume of less than 450 litres. These types of containers would include drums, barrels, boxes, and crates. Many HEV and PHEV batteries could be shipped using a Small Means of Containment. Further, if a larger EV battery is disassembled to modules and the modules ship in 205 litre drums, this type of shipment may also fall into the definition of small means of containment.
Section 5.12 of the TDG Regulations indicates that when NiMH and Li-ion EV batteries (Class 9) are transported in small means of containment, it must be done in compliance with Packing Instruction 801 of Transport Canada Standard TP14850E. The packing instruction states that:
Batteries may be handled, offered for transport, or transported in a non-UN standardized container if they are placed in a rigid container, in a wooden slatted crate or on a pallet.
Batteries must be protected against short circuits.
Stacked batteries must be adequately secured in tiers separated by a layer of non-conductive material.
Battery terminals must not support the weight of other superimposed elements.
Batteries must be packaged or secured to prevent inadvertent movement
Large Means of Containment
Most EV batteries from full battery electric vehicles require a large means of containment (defined as having a volume greater than 450 litres), but the identification of a specific container is not as straightforward as with small means of containment. TDG Regulation Section 5.14 directs shippers to follow standards CGSB-43.146 (Canadian General Standards Board) and CSA B621 (Canadian Standards Association).  However, means of containment built to these two standards are often not suitable for EV batteries. Therefore, to transport EV batteries in Canada, a company may need to apply to Transport Canada for an Equivalency Certificate (EC) to permit the use of a non-standardized means of containment such as those depicted below.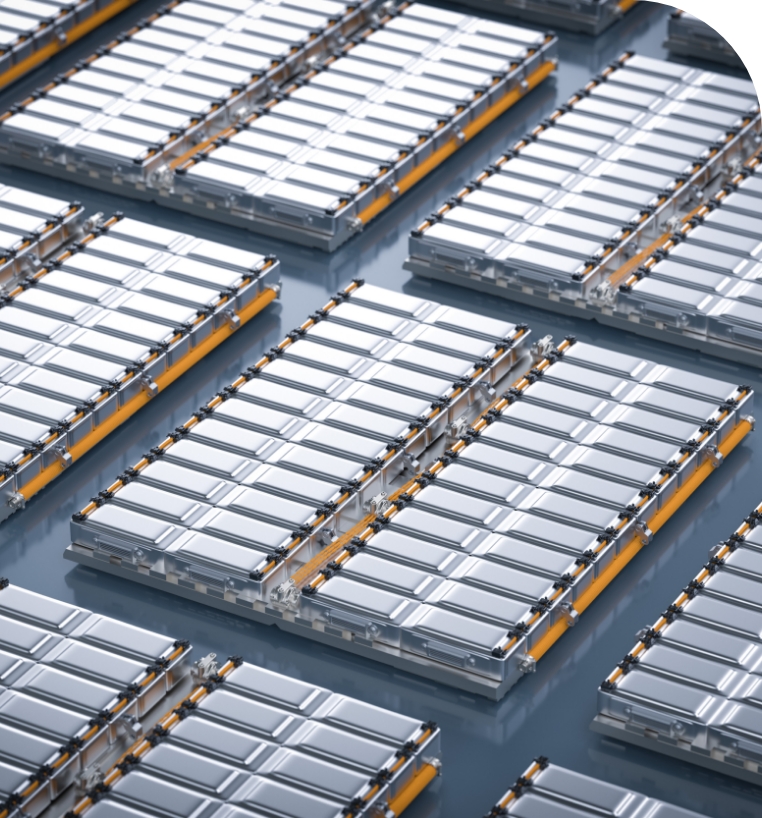 Section 31 of the Transportation of Dangerous Goods Act authorizes the Minister to issue an Equivalency Certificate (also previously known as ELSP or Equivalent Level of Safety Permit) for most activities that do not comply with the Act or Regulations but are demonstrated to the Minister to have an equivalent level of safety as would be achieved by compliance with the Act and/or Regulations.
Equivalency Certificates will contain relevant terms and conditions and are often valid for durations of three to five years. An Equivalency Certificate issued by Transport Canada is recognized and valid for purposes of compliance with provincial and territory transportation of dangerous goods requirements.
An Equivalency Certificate can be issued to cover both the applicant and transporters or other parties acting on behalf of the applicant. The transportation of end-of-life, or damaged-defective-recalled (DDR) EV batteries is subject to the terms and conditions set forth by the specific Equivalency Certificate that a company receives.
Information on obtaining an equivalency certificate can be found on the Transport Canada website. (Equivalency certificate applications – and access can be made using the following web portal Approvals – Login (tc.gc.ca) or via email at tdgpermits-permistmd@tc.gc.ca)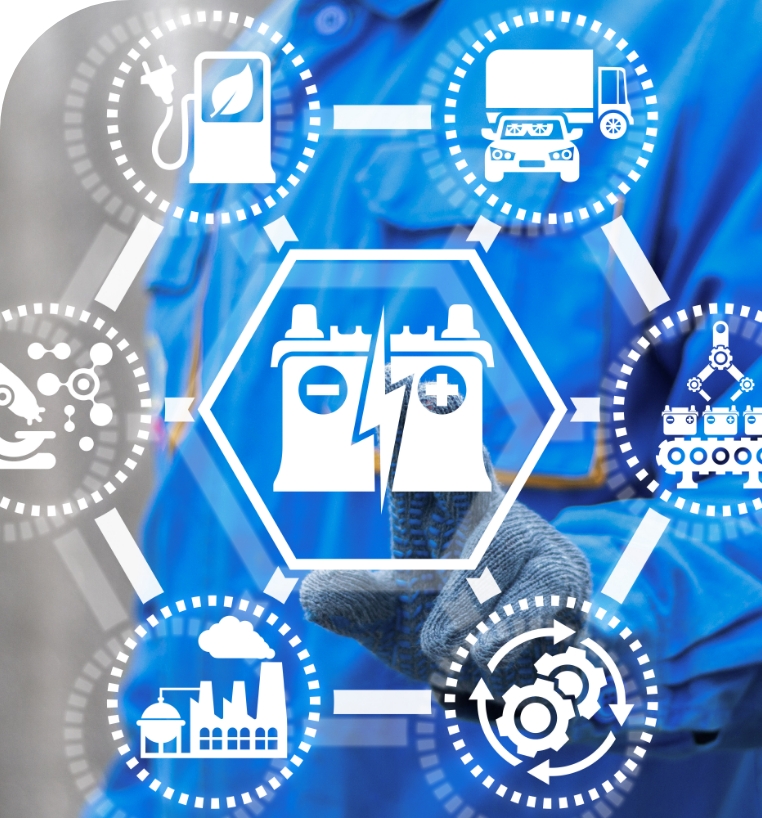 Part 6 of the TDG Regulations requires that a person who handles, offers for transport, or transports dangerous goods, be adequately trained, and hold a valid training certificate. A person who does not have proper training and/or a valid training certificate may perform these activities in the presence and under direct supervision of a properly trained person who holds a valid training certificate. In addition, specific training requirements or exemptions are set forth and may be specified in an Equivalency Certificate.

A person is considered to be properly trained if they have sound knowledge of all the topics listed in sections (a) to (m) of Part 6.2 Adequate Training of the regulations, particularly as it relates to that individual's duties and to the dangerous goods they are handling and/or offering for transport.

An employer may issue a signed certificate to the employee if they have reasonable grounds to believe that employee is adequately trained (per section 6.3 of TDG regulations). An employer may also require the employee to take hazmat shipper certification training from an independent third-party company. These can be found on the internet by searching 'hazmat shipper certification Canada'.